Cooperation Case One:Gamebot Detection
Game bots lead to an imbalance in the game ecosystem and the collapse of user interest. We apply real-time bot detections to check players automatically, relying on AI algorithms to diagnose the behavioral traces of players.
Cooperation Case Two:Identity Verification
CAPTCHA of tagged pictures together with questions are automatically generated by utilizing the natural attributes of the game, which offers a better user experience and prevent cracking.
This service increases the pass rate of normal players while lowering that of game bots, and gains a great welcome among game players.
Cooperation Case Three:Match making service for guanning gameplay
We provide match making service for the guanning gameplay (20VS20) in the game, enabling player to enjoy the fight with other players of the same ability, and therefore to gain a good play experience. Neural networks are introduced to make tight games and to make players more involved.
Cooperation Case Four:Dating Recommendation
Combine the neural network methods with the traditional questionnaire to deeply understands the player's heterosexual friend preference, the dating recommendation service encourages players to get involved into a closer relationship with other players, for those who have registered to the dating system. It enhances the user's stickiness to the game.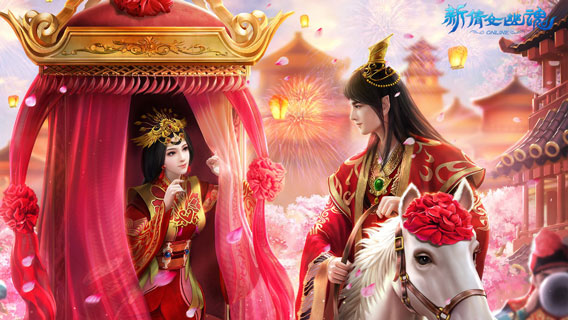 Dating Recommendation in Ghost
Cooperation Case Five:Attributes Improvement Recommendation
The attributes of roles are usually complicated in the MMO games and players sometimes encounter the problem of figuring out the ways to get stronger. The attributes improvement recommendation service gives proper advises based on the performance of players in the PVP battles, through which players better understand and improve their roles in the game.